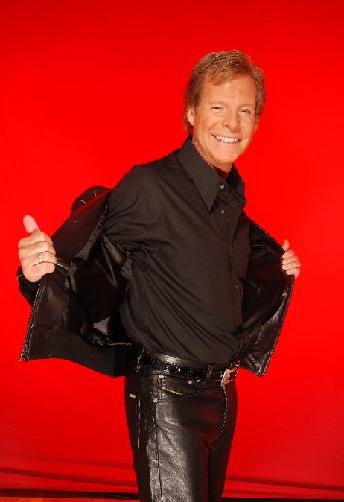 On October 3, 2007,

Ron Dante

(The Archies, The Cuff Links) was interviewed by oldies deejay Ronnie Allen for Philadelphia-area radio station WNJC. The show, which features a brief guest "appearance" by yours truly, is now online at the

Jersey Girls Sing!

website. To listen, please visit the site and click on the link for Ronnie's Radio Page, then scroll down to the October 3rd show. Ron's segment is the second half hour; Charlie Gracie ("Butterfly") is the first.
And while you're there, you might wanna check out some of Ronnie's other terrific interviews - such as those with

The Dixie Cups

(September 12), Ronnie Dove and Kathy Young (September 26), and Duane Eddy (October 10) - as well as the rest of the Jersey Girls Sing! website which is the official site for Denise Ferri (The Delicates) and Bernadette Carroll ("Party Girl") and is chock-full of photos and music and memories.