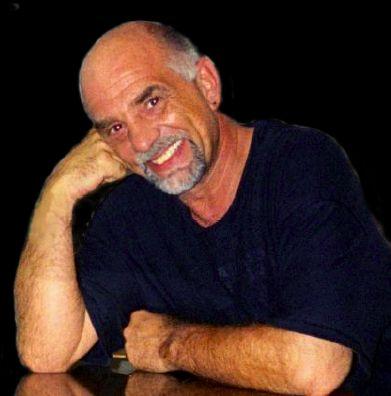 Award-winning composer/producer
Mark Wirtz
has a hit in the making with his wonderful rendition of "
I Need to Fall in Love
." The romantic tune is the first single release from his most recent album,
Lost Pets 2
(PoppyDisc Records), and was co-written by Wirtz with Bob Lind (of "Elusive Butterfly" fame) and Jim David (son of Brill Building songwriter Hal David). "I Need to Fall in Love" is being played on radio stations across the country and is currently in the Top Thirty according to the latest reports. For more on Mark Wirtz and
Lost Pets 2
,
click here
.
Below is the video for "I Need to Fall in Love." Give it a listen and see if you agree with Oldies Connection that this newest release by legendary EMI producer Mark Wirtz is a winner. (Not bad for a guy who, in addition to his many musical accomplishments, is also a stand-up comedian who regularly appears at comedy venues in the southeastern United States!)
Also available on
iTunes
Mark Wirtz
- Official site
UPDATE (31 May 2012): See
Paul McCartney Cites Mark Wirtz' Teenage Opera As Influence